J's Utimate Guitar Page



Welcome to J's Ultimate Guitar Page!!! The best place for all your guitar tabs, guitar lessons, music theory, music/guitar links needs!!! The guitar tablature archive currently features 284 guitar tabs by bands and artists including: Jimi Hendrix, 311, 3 Doors Down, Eric Clapton, Crazy Town, Creed, the Deftones, Guns 'N Roses, Jimi Hendrix, Joe Satriani, Kid Rock, Led Zeppelin, Limp Bizkit, moe., Rage Against the Machine, Stevie Ray Vaughan, Vertical Horizon, Linkin Park, Green Day, Santana, Staind, Sum 41, Blink 182, Yngwie Malmsteen, Nirvana, Steve Vai, and MANY more!!!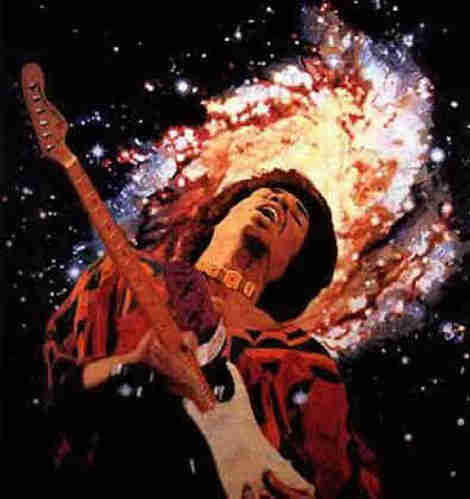 Last Updated:8/20/02
click here
to go straight to the guitar tabs!

guitars,guitar,tab,music,guitar tabs,hendrix,guitar links,effects,band,tabs,tablature,guitar tablature,311,3 doors down,aerosmith,barenaked ladies,eric clapton,crazy town,cream,creed,creedence clearwater revival,ccr,chuck berry,deftones,the deftones,jimi hendrix,hendrix,kid rock,knack,led zeppelin,lenny kravitz,lifehouse,limp bizkit,bob marley,moe.,moe,rage against the machine,ratm,rage,sugar ray,smashmouth,stevie ray vaughan,vertical horizon,no doubt,america,incubus,linkin park,green day,staind,sum 41,blink 182,malmsteen,nirvana,jcs,jimmies chicken shack,lit,steve vai,guns n roses